THE ULTIMATE ADVENTURE SAFETY APP
Emergency situation can happen
at any time, outdoors, cities and
in your own home.
Ensure you have the emergency
response when you need it with
minimal delay.


We care about your safety
We care about your safety
AT PLR, IT'S YOU, YOUR FAMILY
AND FRIEND' S SAFETY WHICH IS
OUR PRIORTY.
When PLR is activated your request
for immediateassistance is instantly
Relayed to your preprogrammed list
of contacts. The emergency services,
and/or your primary contacts, husband,
wife, mum or dad, friends.
YOU CHOOSE!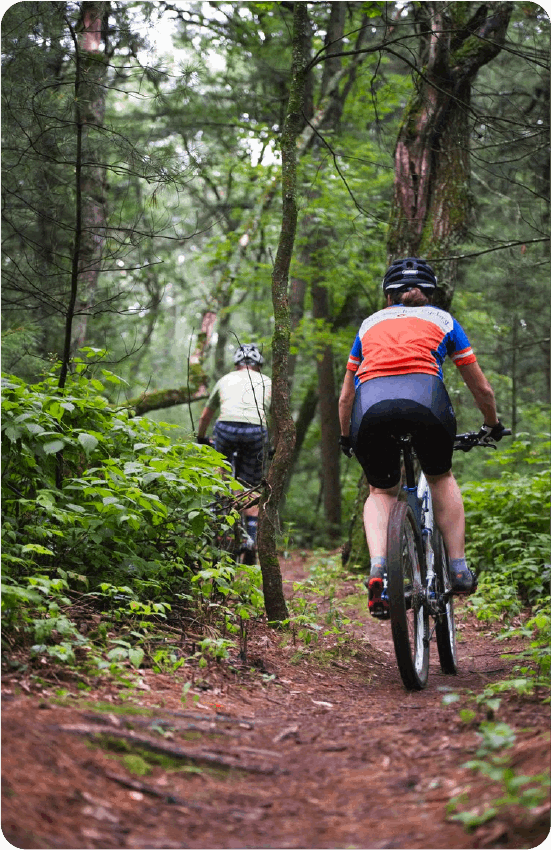 Whatever your outdoor activity, whatever your age or gender, PLR has you
covered. PLR contacts & emergency services receive a request for assistance,
GPS coordinates, street addresses and Google map reference. Simplicity of
use means PLR is both child and the elderly friendly. No Convoluted options.
JUST HELP!!!


PLR is smartwatch integrated for
when your phone is inaccessible.
PLR is available in Apple and Android.
Copyright © 2019 – Powered by PLR. All Rights Reserved