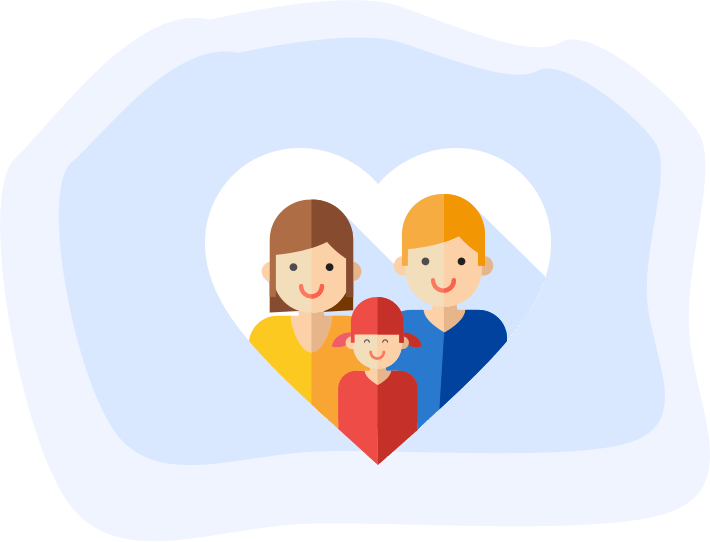 Get 24/7 Help – With The World's Leading Panic Alarm App
Turn your smartphone (& smartwatch) into a panic button for immediate emergency response, no matter what your danger, anywhere, anytime.
Send For Help – No Matter Where Adventure Has Taken You
Get emergency aid through your smartphone (& smartwatch) anywhere in the world.
Simple
Personalised
Accurate
The Personal Locator Relay (PLR) app is a tailored, cost-effective emergency response beacon from your cell ensuring your SOS is received, at a fraction of the cost of a satellite unit.
If you fall or have an accident in a remote location, you will be found for your best chance of making it home alive
Adventure anywhere, anytime, any activity – with cell & satellite protection*
* Anywhere you receive cell coverage to your phone
The PLR app is personalised for your immediate assistance with a pre-programmed list of contacts. It sends your SOS direct to your emergency contacts, your primary contacts, family members or friends – you choose!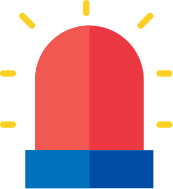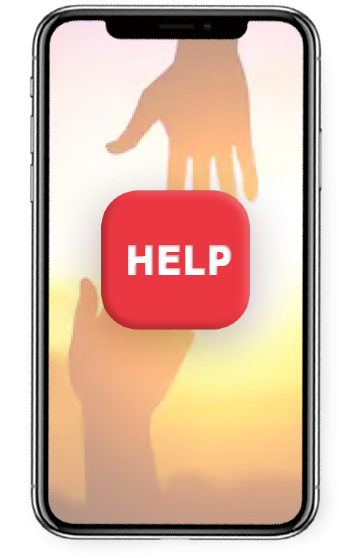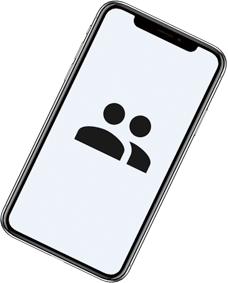 How much longer are you willing to risk the unplanned incidents of the great outdoors? If anything happens – to you or your companions – this app gives you the best chance of making it home alive.
3 reasons this app is for you
Privacy
Your location is only transmitted when you activate for emergency help
Personalised
Choose the plan length you want & list of contacts who you choose to alert
Cost effective
Only pay a fraction of satellite unit costs, for you, your family & groups*
This is how you do it
1

Download the app

Don't forget to read the terms & conditions

2

Choose your plan

The affordability will blow you away – for groups too!

3

Tailor your details

Enter your emergency contact list – your choice!

4

Go have fun!

It's simple to use & the app takes care of the rest
The whole process takes less than 5 minutes to set up!
3 more reasons this app is for you
Accessible
Help is at your fingertips – it's smartphone and smartwatch friendly.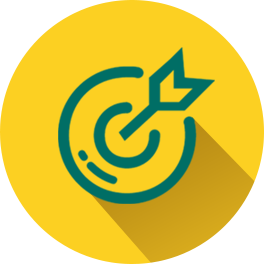 Accurate
Be found with GPS coordinates direct to your location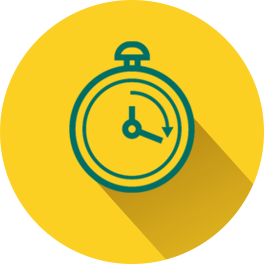 Immediate
Have direct response & minimal delay in your greatest time of need
Customers say
Customers say
Hi while I haven't had to use plr its nice to know that regardless of what happens help is but a push away. It a great addition to the safety when trekking biking or walking in the bush
Clark Houltram
Thanks so much for making this app.It give me peace of mind when I'm riding on my own, which is 99% of the time, and my husband knows that if something goes wrong he will be able to find me. Thanks team!
Dianne Mumford, From stuff.co.nz
In a case like Brabant's where the exact location was not known or visibility was poor, Edgar said the helicopter crew looked for a group of people or someone standing on a track waving out."If we have co-ordinates it definitely helps, it makes it a lot easier if we have GPS data."