Simple
Personalised
Accurate
The Personal Locator Relay (PLR) app is a tailored, cost-effective emergency response beacon from your cell ensuring your SOS is received, at a fraction of the cost of a satellite unit.
If you fall or have an accident in a remote location, you will be found for your best chance of making it home alive
Adventure anywhere, anytime, any activity – with cell & satellite protection*
* Anywhere you receive cell coverage to your phone
PLR is smartwatch integrated for when your phone is inaccessible. PLR is available in Apple and Android.

3 reasons this app is for you
Privacy
Your location is only transmitted when you activate for emergency help
Personalised
Choose the plan length you want & list of contacts who you choose to alert
Cost effective
Only pay a fraction of satellite unit costs, for you, your family & groups*
3 more reasons this app is for you
Accessible
Help is at your fingertips – it's smartphone and smartwatch friendly.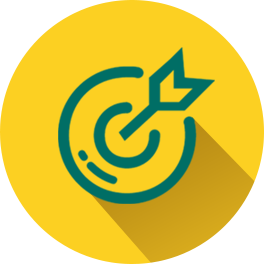 Accurate
Be found with GPS coordinates direct to your location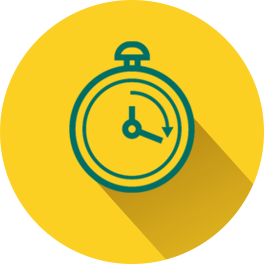 Immediate
Have direct response & minimal delay in your greatest time of need

We care about
your safety
We care about your safety
Who is this for?
This is the ultimate personal alarm app for anyone with a smartphone or smartwatch needing immediate help in times of danger and distress.
This includes:
Parents, wanting protection for their teens or children
Seniors and those with mobility issues for 100% peace of mind
Vulnerable people, sick or the unwell needing a 24/7 help safety net
Carers and nurses with fragile people in their care
Singles who are living or travelling alone
Shift workers who brave isolated car parks or darkened places
Club executives, ensuring their members' safety
Sports & school heads, looking for a cost-effective group protection
Anyone in danger…when seconds count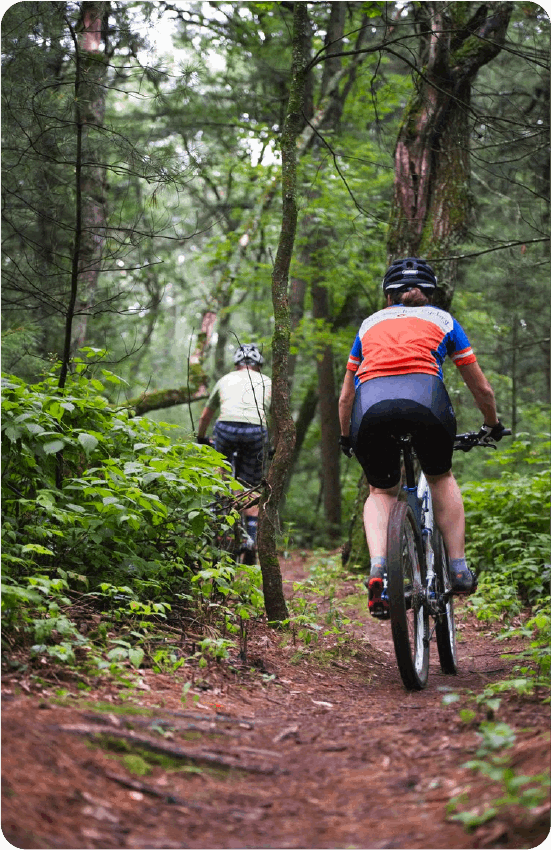 Do you spend nights waiting
for your children to get home
and wondering what is going
on and if they are safe?
Do your aging parents
want to stay in their
house, not wanting to
go into a retirement
village?
Get it now
What's there to lose if you delay?
Missing out on the limited offer, FREE 7 day app trial, while it lasts
Risk confusion and time delays if anything happens to you family
Pay top-dollar for panic pendants that are obvious and embarrassing
Never have surety of you, or your group's ability to get help when you need it
Miss the peace of mind knowing you've got your friends and family covered in the event of a crisis situation.
Losing precious seconds in yours, or your family's time of need

Copyright © 2019 – Powered by Supercooled Limited. All Rights Reserved. Website Designed by Binarycode Ltd